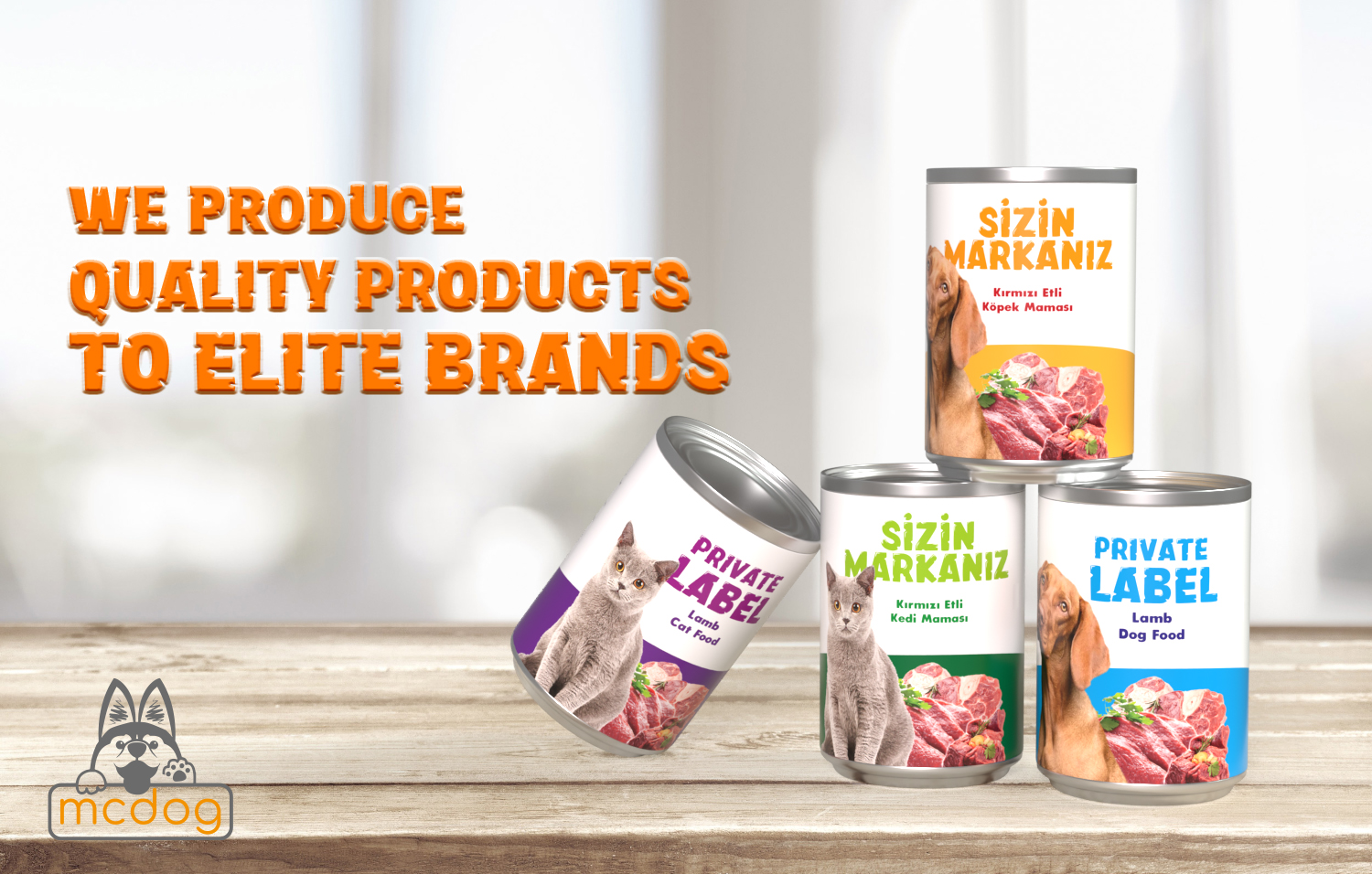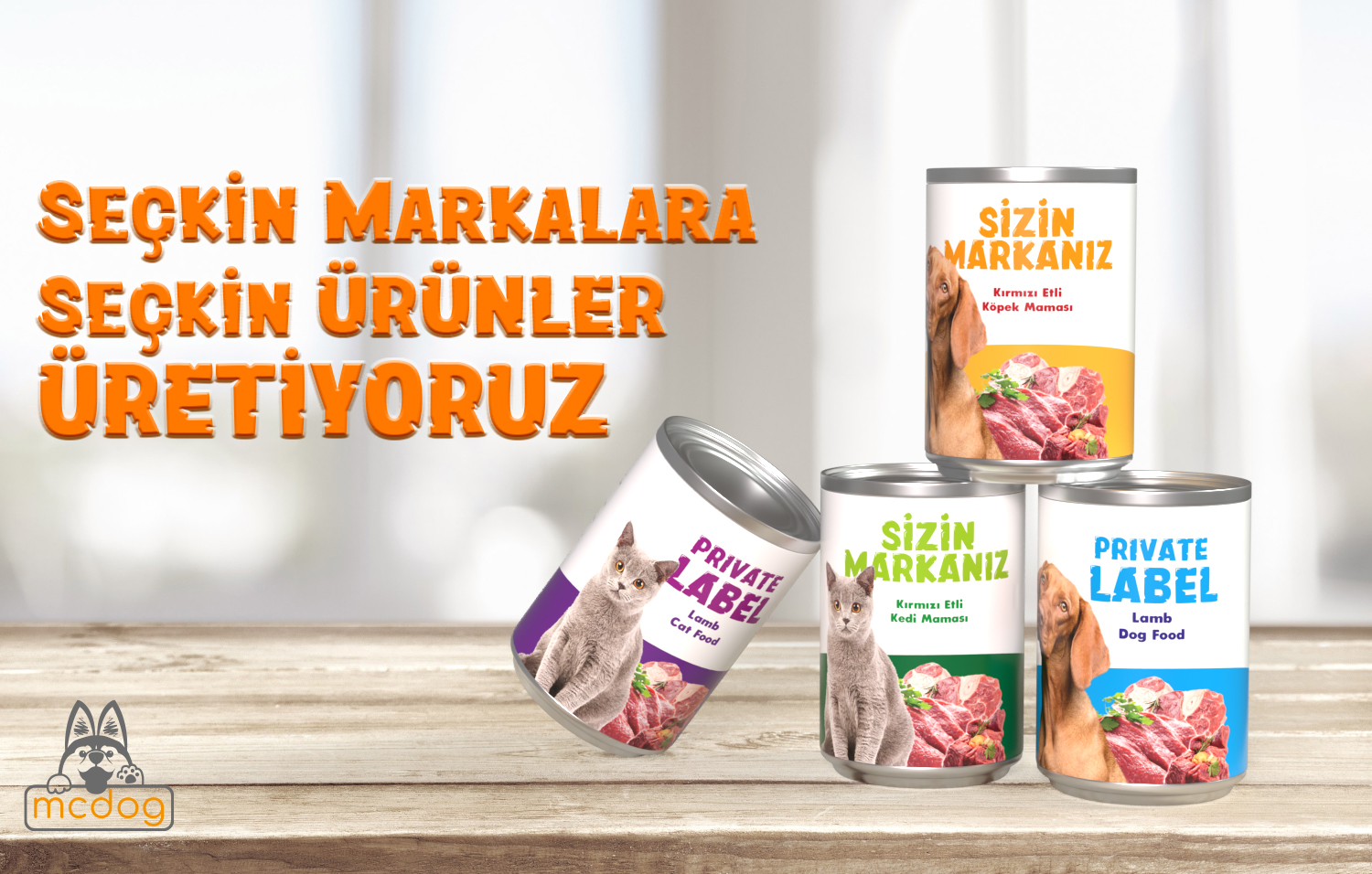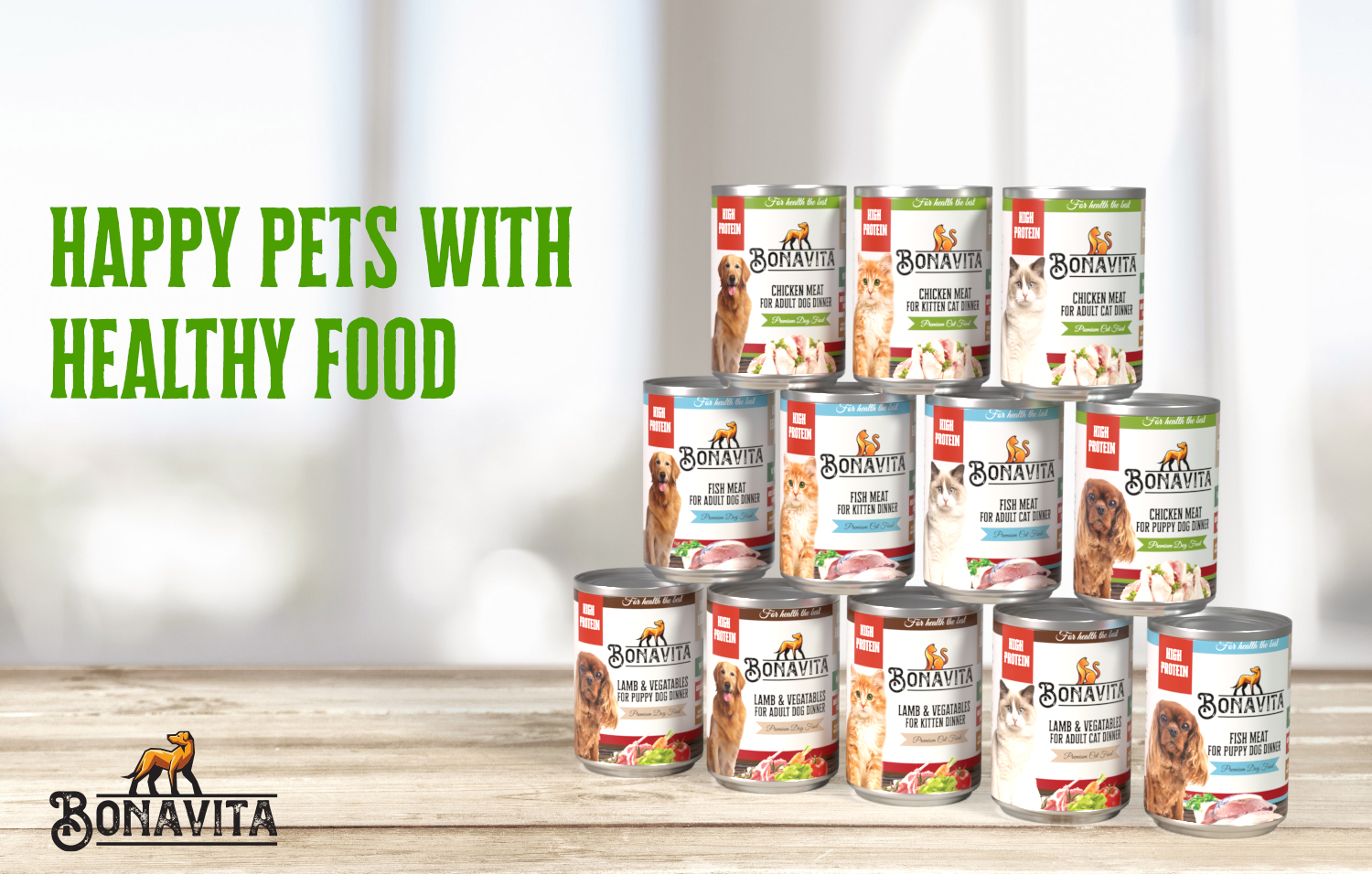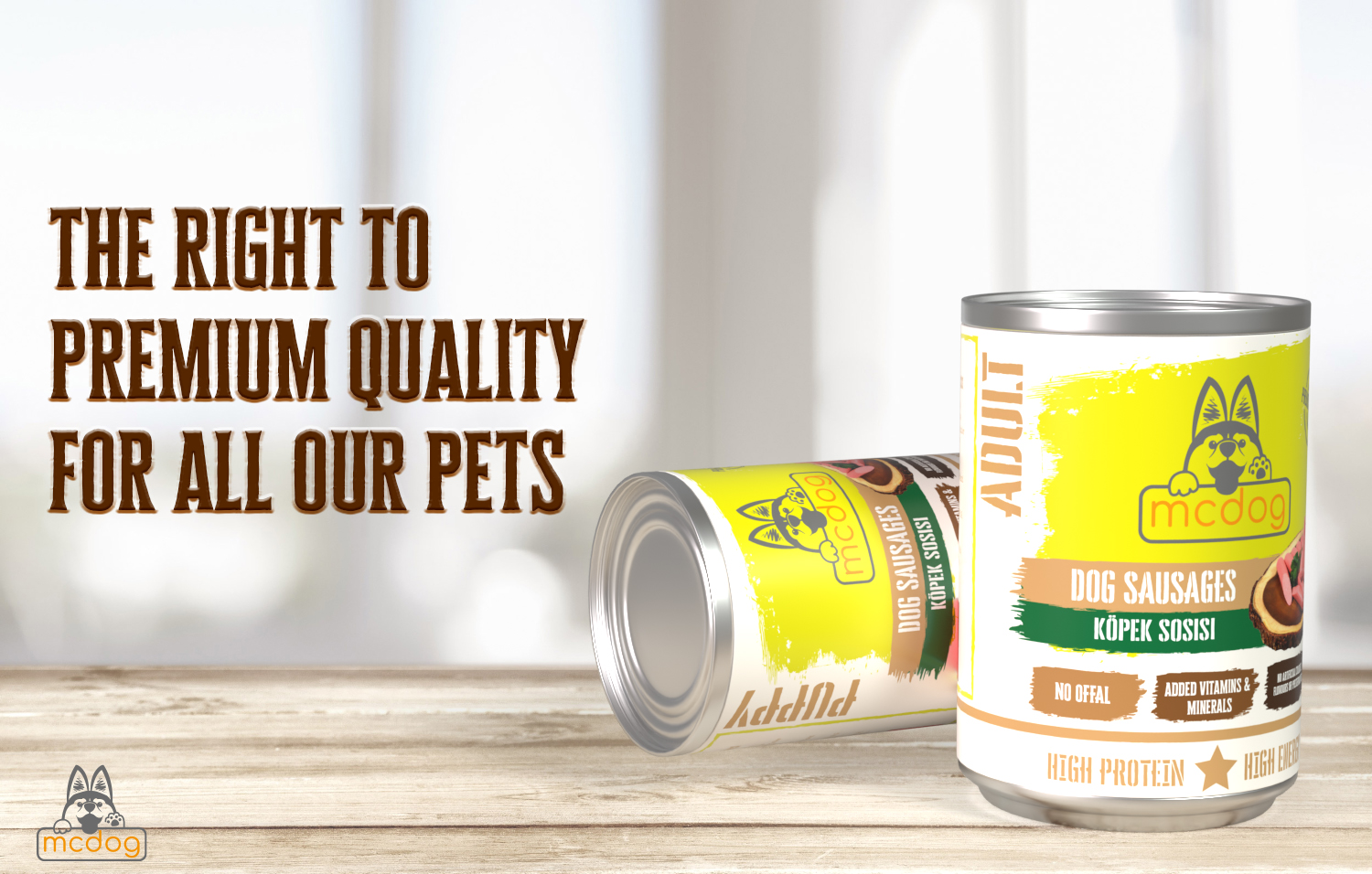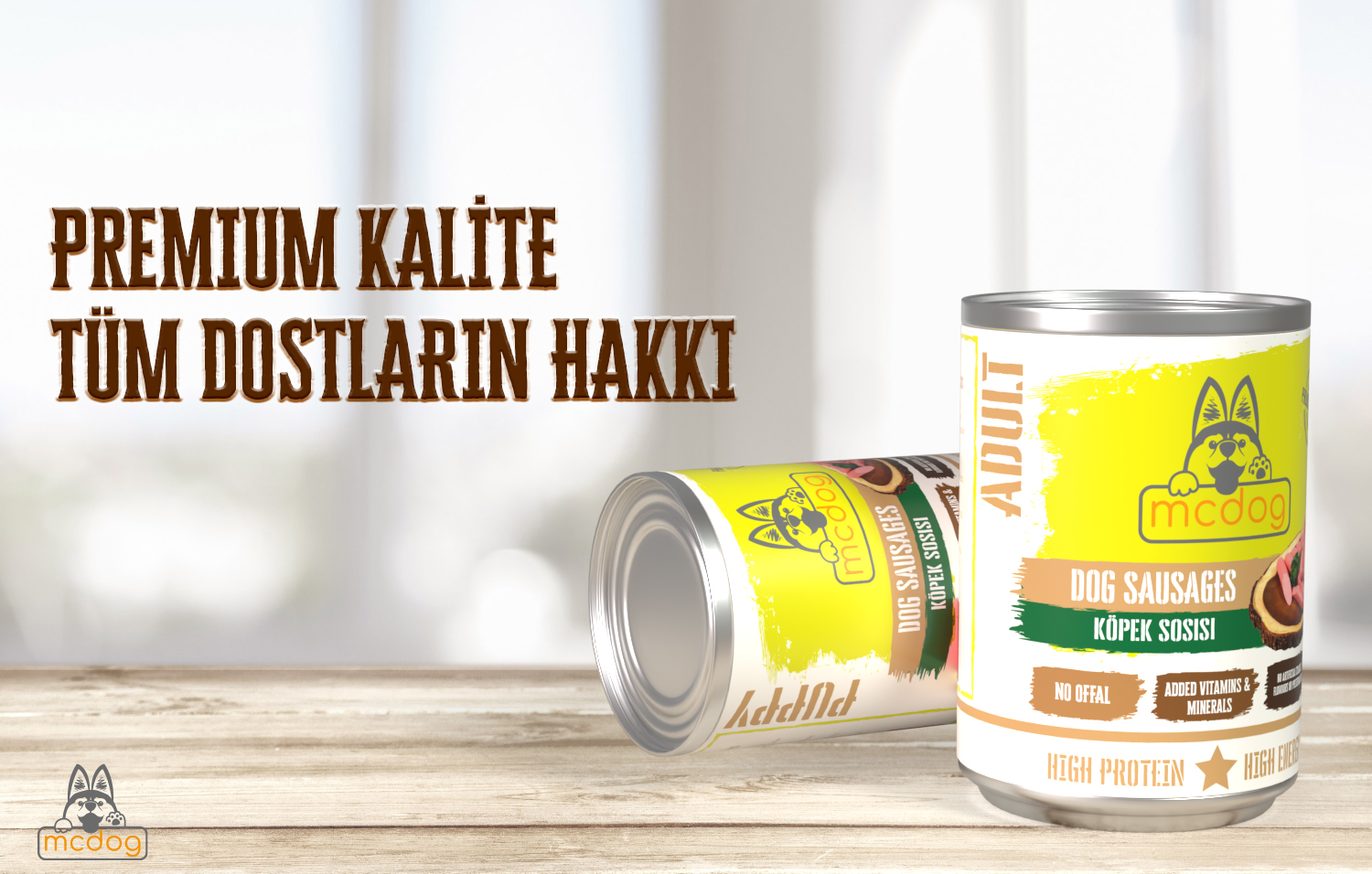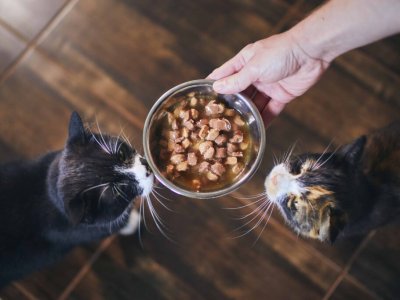 Special Studies for Institutions and Corporate Firms
We are always with you with MCDOG, which continues its activities to create your own brands and to be a solution partner of our valued customers. We also support you in contract manufacturing on this road that we set out with the slogan of new generation canned food. It produces products that reflect their own brands for our customers who demand mass production with a certain quantity. You can create your brand with our wide product range in line with the demands of our partner companies. You can contact us to examine our production range and to get detailed information about contract manufacturing…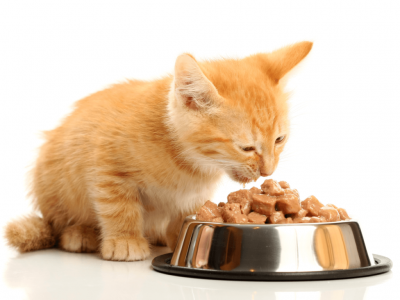 Contract Manufacturing
As a solution partner, we make contract manufacturing for our partner companies. We are aware that our dear friends, cats and dogs, lead a healthy life through nutrition. We increase our options in the field of production by giving importance to nutritional values ​​in our canned and food products, in which we combine quality and healthy foods. Together with our own brand, we provide production in certain quantities and numbers in line with the demands of our customers.
We produce the products of the brands of the companies we cooperate with in contract manufacturing and deliver them on the promised date. We are able to provide mass production in the type and amount demanded by our partner companies, with a continuous quality. We take full responsibility for raw materials and production and make them ready for professional marketing and distribution.
You can contact us from our contact addresses to have contract manufacturing at the quality standards you have determined in line with your brand and to get detailed information.
MCDog Product Development
Our nutritionists, who are constantly looking for new tastes and flavors in order for our dear friends to live a happy life by eating healthy, manufacture new products that will support their development. We do not deviate from the Good Food Principle, by using innovative raw materials and different spices, to create different flavors that our pet friends can enjoy. Our new protein-rich flavors that preserve their nutritional value are tested and approved in laboratories before they go into production. Our special formulas, which will increase your pet's appetite, are produced with healthy, delicious and easily digestible ingredients.
In addition to the meticulous and detailed work of our nutrition experts, we provide the highest quality food to our customers by getting support from technology in production. All of our wet and dry foods produced above European standards are a part of outstanding taste and production experience.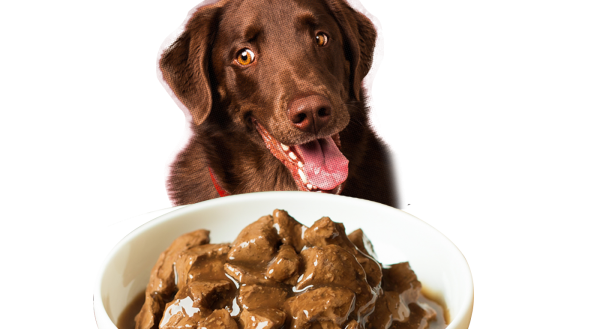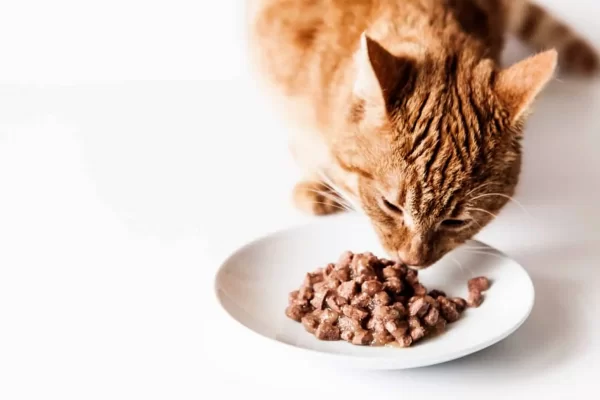 Category Consulting
Our experienced commercial team will advise and benchmark you to create the most suitable product range.
Identifying Your Needs:
Sales channel
Nutritional Requirements
Breed Characteristics
Health Concepts
Market requirements and environment
Customer marketing strategies